This webinar is the ninth of our 2022 WIN webinar programme, which is offered as part of our global WIN (What In-house lawyers Need) programme.
Whether you're part of a business that is growing, re-structuring or re-inventing itself, understanding the inner workings of your organisation and engaging with all stakeholders across the business is fundamental for in-house lawyers. This webinar offers practical tips and guidance that an in-house lawyer needs to help drive growth, understand the related challenges, and take their role beyond legal expertise, including:
stakeholder management and engagement;
persuasion model focusing on proactive questioning; and
the role of an in-house lawyer and how that relates to strategic change.
Please note, these webinars are only available to in-house lawyers and due to the popularity of our programme, webinar spaces will be prioritised for registered WIN members. If you are not registered for WIN, you may be placed on a waiting list. To register for WIN, please click here.
Speakers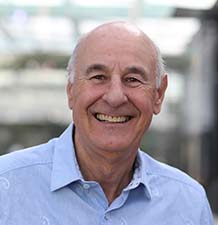 John Moss
John specialises in helping individuals and organisations change the way they interact both internally and externally, focusing on their business development skills. John has worked in the professional services arena with all of the Big4, a number of major law firms and a range of high-tech consulting businesses. He is a qualified coach and mentor, who facilitates challenging conversation with the ability to understand and translate clients' complex needs into practical and implementable actions.
Before setting up JA Consulting in 1989 John was a sales and marketing director of a consultancy group and spent four years at Ernst & Young as an executive director. He has previously served as an acting professor on an MBA programme. He also holds an ILM Level 7 in Executive Coaching and Mentoring qualification and a CPD certificate in mentoring.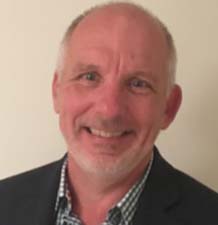 Chris Smith
Chris's focus is on helping individuals and organisations have more compelling conversations with their clients. He has worked in the IT sector, initially for two of the world's largest manufacturers, before moving into the IT consulting sector, where he has spent the last 30 years. Chris holds an MBA from the Bristol Business School. He has been on the management team of a number of independent professional service firms. Most recently working as board advisor to two new UK IT consulting firms. He has knowledge of using in-house lawyers to help with navigation of complex legal and commercial client issues.
Summary
This event will be held in GMT.